Happy New Year to you all, I wish you health and happiness for the year ahead. I had an amazing Christmas with my family and feel truly blessed. 2018 was an incredible year for our family beginning with the birth of our new grandson Charlie and my husband Gerard's retirement.
The new year is an opportunity to make a real difference especially if you are in a bit of a rut. We often make resolutions to change but let's be honest sometimes resolutions can be short-lived.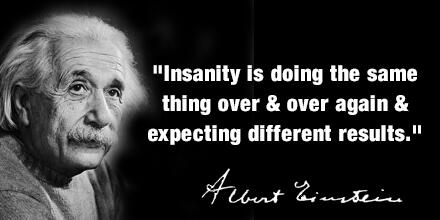 As life gets back to routine the challenge is to stick to those good intentions. The trick is not to make your goals too stringent. While my health is always a priority, I try and set realistic goals that I know I will keep. People think I have my diet all figured out but there is always more I can do.  Diet wise this year I plan on eating more garlic, adding more spices to my food, and growing more verities of nutritious sprouts. Remember it's not all about what you remove, but what you add. You could try adding more veggies to your plate, eating one salad a day or making a juice a few days a week. All very attainable no matter how busy you are.
I also intend to post more often to my online community. I am absolutely passionate about eating healthy,  some people think that eating healthy food can mean restriction and deprivation, I want to show you all that this is not the case. I have started Instagram Stories also so feel free to follow me on Instagram where I will try to update daily ( JOIN ME HERE)
Lastly, I plan to be more courageous and aim try to push myself a bit more beyond what I think I am capable of.  There is still so much I want to accomplish in my life and for me that means being brave something that's is not easy for me.  Yet, I know from past experience that change is what allows us to grow even if it is scary or uncomfortable.
A good tip on seeing your goals through is to write them down or share them with others. This will strengthen your resolve and reinforce your objectives. I would love to know your what commitments you are making to improve your life in the year ahead. If improving your health is one of them feel free to call me on 01-8452957 or email b@changesimply.com if you need any help or guidance.